Proven through decades of experience, NorCal Crushers stands prepared to tackle your project.
GOOD FOR YOU. GOOD FOR THE PLANET.
Environmental
Responsibility
Embracing ways to preserve our natural resources for future generations
Safe, powerful, and efficient equipment builds trust for our team members and clients
Soiland's NorCal Crushers offers a complete line of services to meet your custom crushing and screening needs.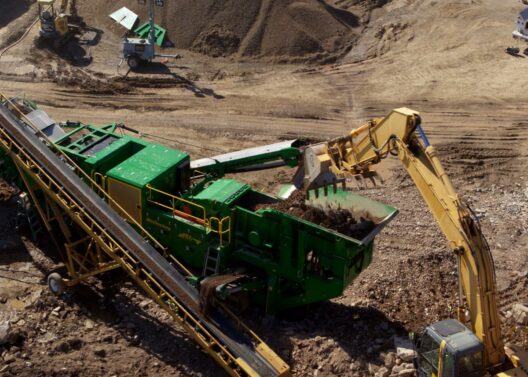 Our cutting-edge CARB-compliant equipment breaks down concrete, asphalt, brick, block, and rock while separating out rebar and other unwanted matter, regularly saving contractors money while preserving natural resources..
Our skilled technicians efficiently reduce rock, concrete, and similar materials through hammering and pulverizing, making them suitable for reuse or relocation.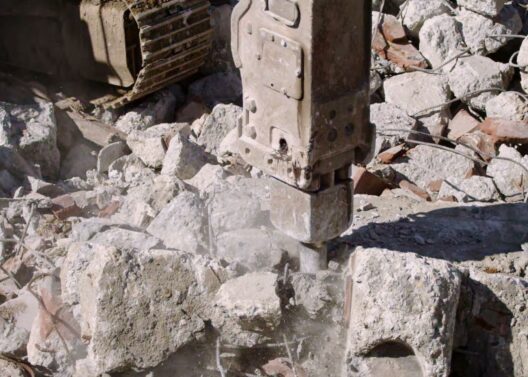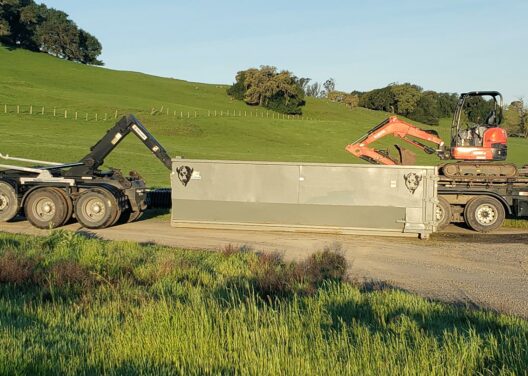 Our experienced team is equipped to remove and relocate unwanted materials from project job sites with a goal of protecting the environment.
We rent roll-off containers for debris pickup and crushers for use at your job site.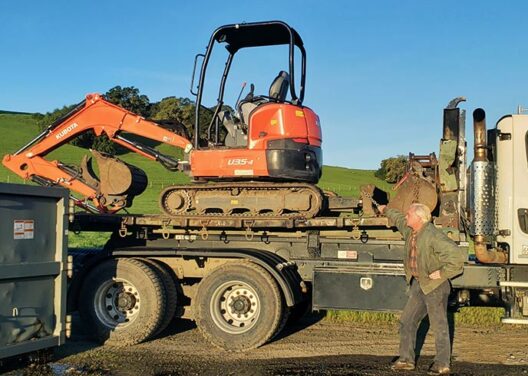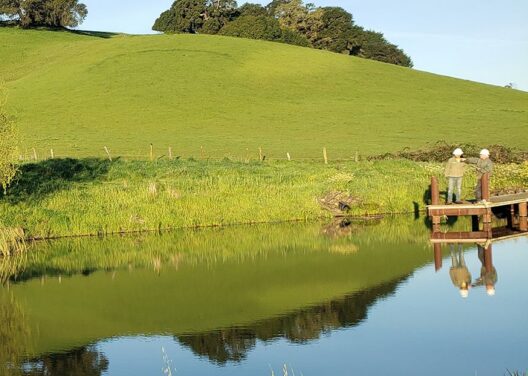 Our experience working with commercial and residential development, underground pipelines, and environmental impact planning provide confidence, accuracy, and fiscal responsibility for our contractor and development partners.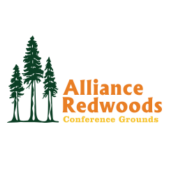 "Dave Soiland & Company have provided our not for profit camp organization with indispensable services on major projects for several years now. Without their thorough, professional and knowledgeable expertise upgrading our aged infrastructure and retaining walls I doubt our doors would still be open today to serve our community as a large camp and conference center here in Sonoma County. "
JIM B., Alliance Redwoods
We are happy to answer your questions and to help you to get started on your project!
Contact
We'll respond shortly.
Dave Soiland / NorCal Crushers
P.O. Box 1934
Rohnert Park, CA 94927
info@daveoiland.com